Yorkshire Dales Millenium Trust
We help to look after the spectacular Dales landscape. We support rural communities.
We help everyone enjoy and understand this special place.
The Yorkshire Dales is a living landscape that has inspired millions of people.
The Dales are an evolving and ever changing story; the land that has been worked by families for generations reveals a past that includes past lives – Neolithic, a strong Viking foundation, and medieval systems of farming that are still etched in the landscape.
If you love the Yorkshire Dales there are lots of ways to experience it, get involved and contribute to our work. Together we can do something special.
Donate
Love the Yorkshire Dales? We can do amazing things with your support.
Give us a donation and help keep the Yorkshire Dales special for everyone, forever.
Apprenticeships
We work with forward thinking businesses and organisations in the rural and environmental sector to provide apprenticeship opportunities for young people aged 16-24.
Engaging Communities
The aim is to inspire people to get out of the house and ready to walk, socialise and discover the fantastic nature, history and landscape on their doorstep.
Trees for people
The future of our woodlands depends on inspiring more people to care about the natural world and empowering them to take simple actions to support nature.
People are at the very heart of all our woodland schemes. We support communities to create their own woodlands, provide training for young people to get jobs in the sector and opportunities for a diverse range of people to get involved in tree planting and other woodland activities.
YDMT is a small charity doing big things to look after the people, landscape and wildlife of the Yorkshire Dales.
Opportunities for young people in the Yorkshire Dales can be limited, so it's a real pleasure for the National Park Authority to be part of the scheme. It brings a range of different employers together under one umbrella to provide real working experience and opportunities for our young people across the Dales and I can only see it going from strength to strength."

Alan Hulme, the YDNPA's Head of Ranger Services.
We also offer
Tree dedications
Woodland planting advice
Green futures
Community grants
Dales Climate Champions
Online courses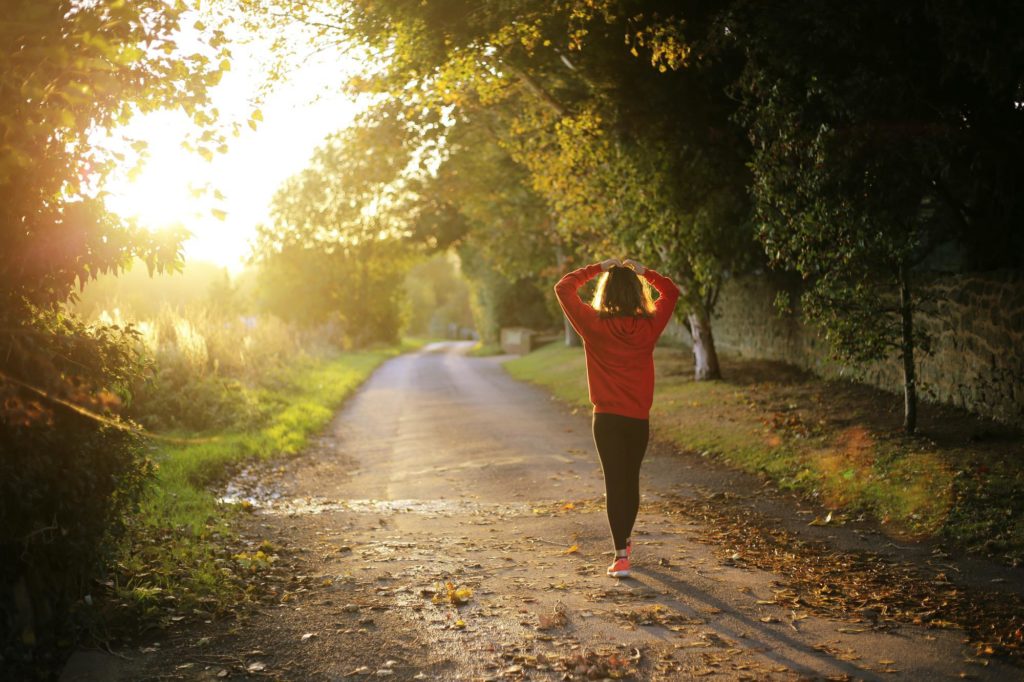 Want to find out how we can help you?
CONTACT US:
Main Street, Clapham, Via Lancaster, North Yorkshire LA2 8DP
Tel: 015242 51002
Email: [email protected]